Sustainable Aviation Fuels Innovation Centre
The first research and testing centre of its kind in the UK
The UK's first centre to develop, test, validate and certify zero-carbon and sustainable aviation fuels.
The Sustainable Aviation Fuels Innovation Centre (SAF-IC) is a bespoke research centre for the development and testing of sustainable aviation fuels. SAF-IC is jointly funded by the European Regional Development Fund and the University of Sheffield.
Based at the University of Sheffield Innovation District and forming part of the University's Energy Institute, SAF-IC is enabling practical solutions to the challenge of making vital jet travel more sustainable for the industry and our planet.
The construction of SAF-IC is now complete, and installation and commissioning of the cutting-edge technology will now begin. If you are interested in working with SAF-IC, please get in touch.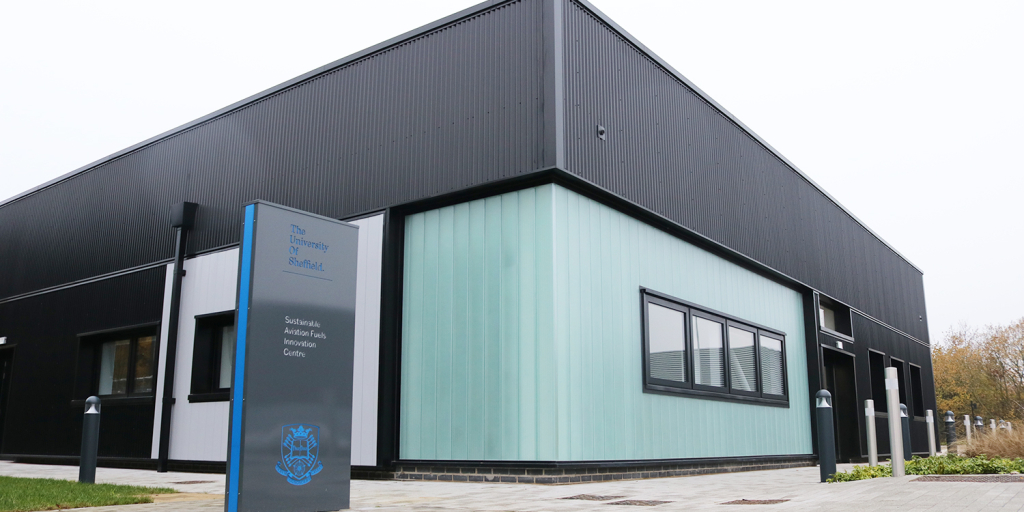 RESEARCH, TESTING, VALIDATION
The centre will be the first of its kind in the UK to capture CO2, produce green hydrogen, convert them into sustainable aviation fuels and analyse their performance and technical sustainability in one location.
The facility will work in combination with the neighbouring Translational Energy Research Centre to support state-of-the-art research and provide much needed testing capabilities to help ready sustainable aviation fuels for commercial use.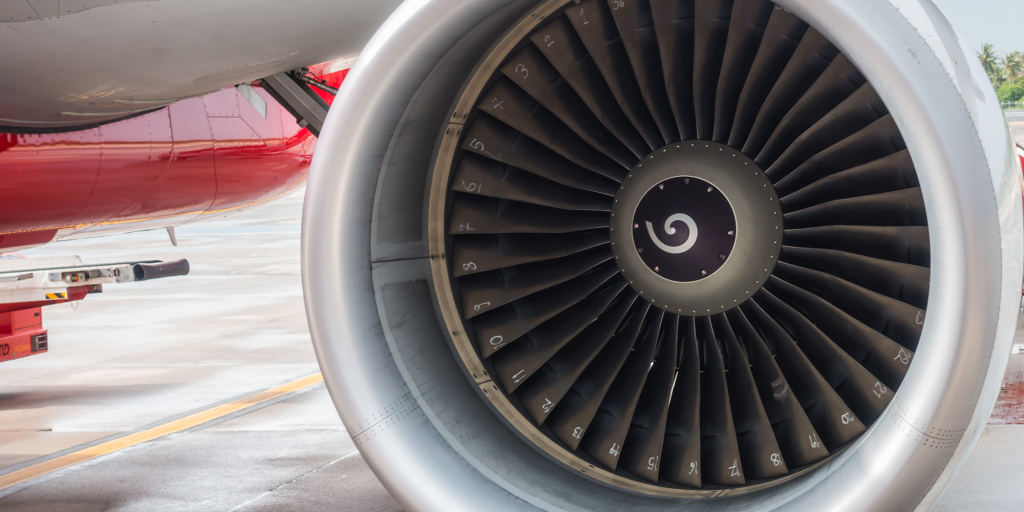 SAF-IC will help producers and users of sustainable aviation fuels to work towards approval for their products for application in the aviation sector, and offers laboratory and testing capabilities as well as coordination and networking facilities.
If you are developing a sustainable aviation fuel, or if you are developing technology related to aviation fuel systems, we want to work with you.
We are well-placed to meet the needs of a wide range of projects, including working with:
Academic teams
Industrial partners – including aviation fuel producers, aircraft engine OEMs and the aircraft engine component supply chain
Local and national SMEs
Airports and other infrastructure businesses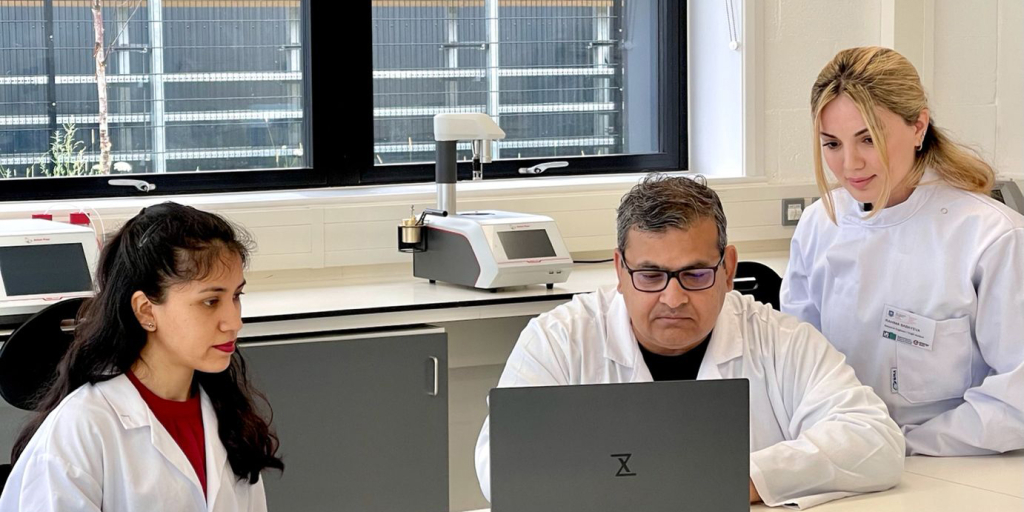 Any data we automatically collect with this form will only be used for legitimate business purposes. For more information, see our privacy policy.