Helping you make future fuels a reality. Wherever you are in the aviation sector, and whatever stage of your journey, work with us to reach your innovation goals.
Supporting the aerospace industry in your net-zero journey
If you are developing a sustainable aviation fuel, or if you are developing technology related to aviation fuel systems, we want to work with you.
Many producers of sustainable aviation fuels and related technologies, especially SMEs, require support to scale up production and formally test fuels and hardware related to fuel systems. SAF-IC will provide this support with access to collaboration space, world-leading next-generation equipment and the expertise needed to carry out all of the key stages of the testing process required to formalise a new fuel as well as to assess the operability of hardware with SAFs.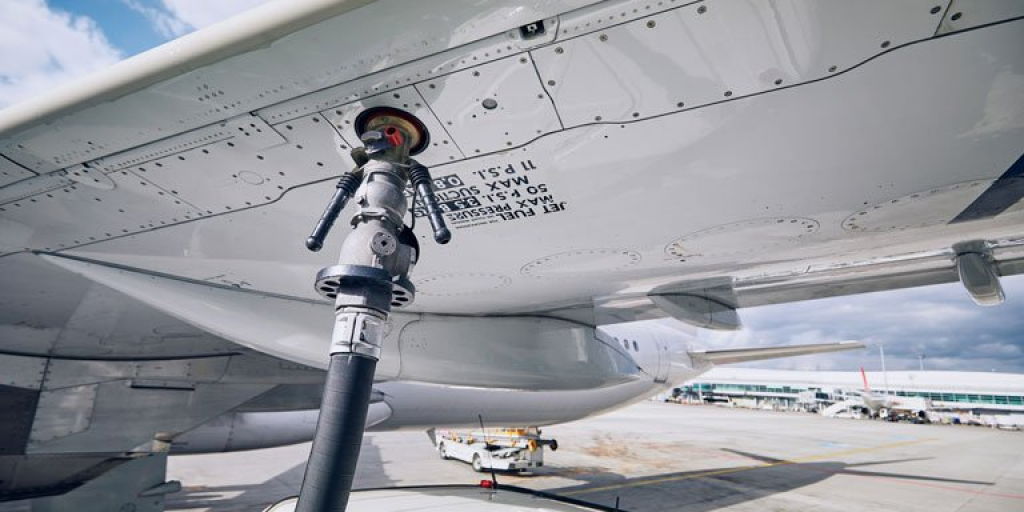 Our research expertise and state-of-the-art facilities will enable you to test, develop, investigate, validate and assess your fuel, giving valuable insight into fuel chemistry, as well as fuel systems performance and more at a fraction of the cost and time compared to full scale engine testing. We are also able to help SMEs understand the future supply chain for global SAF deployment.
Partnerships which enable the transition to sustainable and net-zero aviation fuels
With a history of SAF expertise, having built SAF-IC from the previously existing Low Carbon Combustion Centre (LCCC), a partnership with SAF-IC can provide major benefits for R&D in aviation sector organisations. Currently, our partnerships include major industry performers like Rolls Royce and Boeing.
We are well-placed to support industry partners, particularly if you are:
Looking to produce and clear SAF
A technology provider looking to enter the SAF market, including net zero fuels such as hydrogen.
Looking to improve the performance of SAF and associated materials
An SME in South Yorkshire interested in sustainable aviation and how that can benefit your business
Our offering to you spans across the range of R&D activities and beyond, and includes:
SAF clearing support, including early assessment to provide confidence before starting the clearing process
SAF and zero-carbon fuels knowledge transfer (production, utilisation, materials and infrastructure challenges)
Access to specialised testing facilities and expert support
Consultancy
PhD, postdoctoral projects or Knowledge Transfer Partnerships (KTPs) for long-term opportunities where in-house resource is not readily available
We are well-placed to meet the needs of a wide range of partners, including working with:
Academic teams
Industrial partners – including aviation fuel producers, aircraft engine OEMs and the aircraft engine component supply chain
SMEs from South Yorkshire and across the country
Airports and other infrastructure businesses
Speak to our team of experts today
If you are interested in testing, validating or otherwise investigating sustainable aviation fuels, or if you work in the field of research and innovation into SAFs and want to partner with us, you can get in touch using the enquiry box below.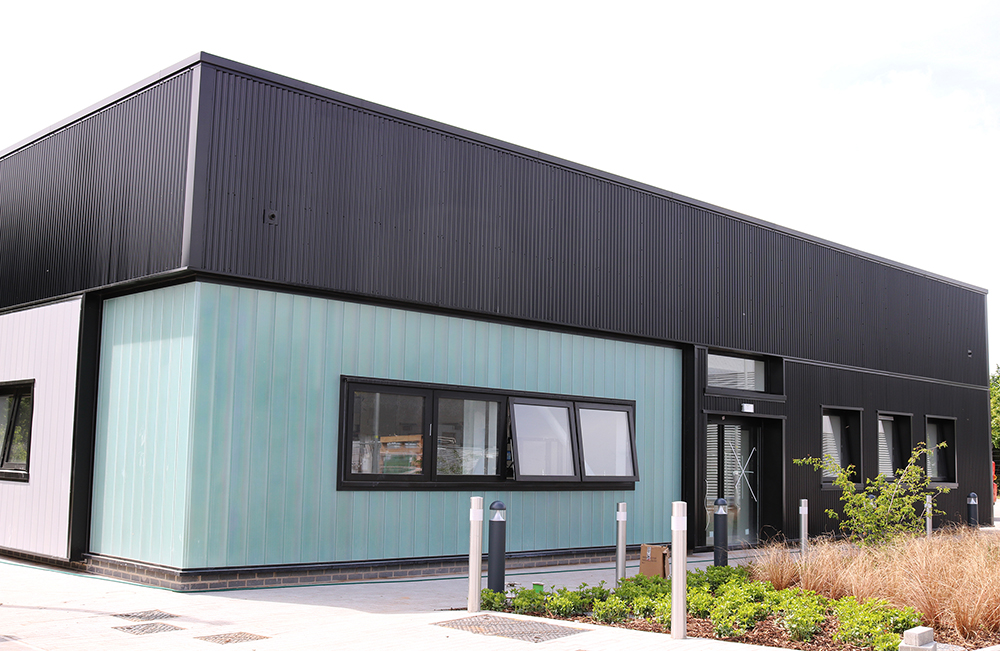 If you'd like to find out more about our equipment and services, or if you'd like to partner with us in any way, please get in touch on the form below.
Any data we automatically collect with this form will only be used for legitimate business purposes. For more information, see our privacy policy.