We're here to help you deliver greener and more efficient future fuels. SAF-IC can work with you to achieve your goals, whatever your size and wherever you are in your process.
SAF-IC partners with ambitious manufacturers and suppliers of all sizes to make sustainable aviation fuels a reality
If you're developing a sustainable aviation fuel or related technology, we want to work with you.
Many organisations require support to make sure their products reach the highest standards. As a national centre of excellence in sustainable aviation fuels, we can provide you with the space, resources and expertise to deliver a future fuel that meets your expectations.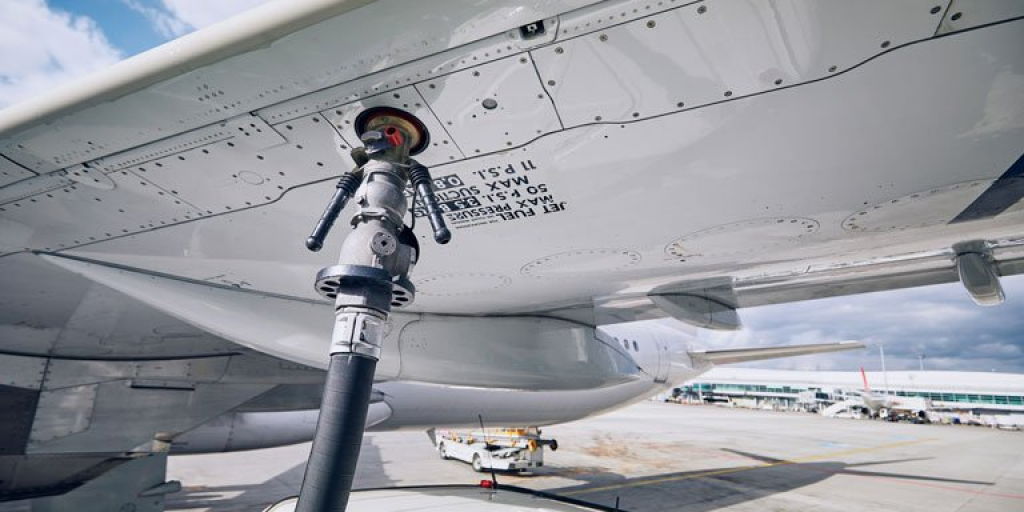 We can support you at any point in the development process, whether that's testing, investigation, validation, production or assessment.
Working with us can help you reduce the time and money required to bring your product to market, and could give you insights on how to deploy it globally.
Our current clients range from major industry names such as Boeing to ambitious and innovative SMEs
We're able to meet the needs of many different partners, including:
Industrial partners, including fuel producers, equipment manufacturers and component producers
Academic teams
SMEs from South Yorkshire and across the UK
Airports and other infrastructure businesses
We offer help with various R&D activities, enabling you to:
Learn more about entering the sustainable aviation fuel market, including net zero fuels such as hydrogen
Improve the performance of SAFs and related materials
Discuss knowledge transfer initiatives in areas such as production, utilisation, materials and infrastructure challenges
Access specialised testing facilities and support
Arrange PhD, postdoctoral projects or Knowledge Transfer Partnerships
Benefit from our expert advice through consultancy
All of our projects are designed to meet the needs of our partners. We can work with you on a specific part of your fuel development process, or assist you from idea to certification.
Our processes are designed to ensure you are happy at each stage, and that you can refine and improve your fuel to maximise its potential.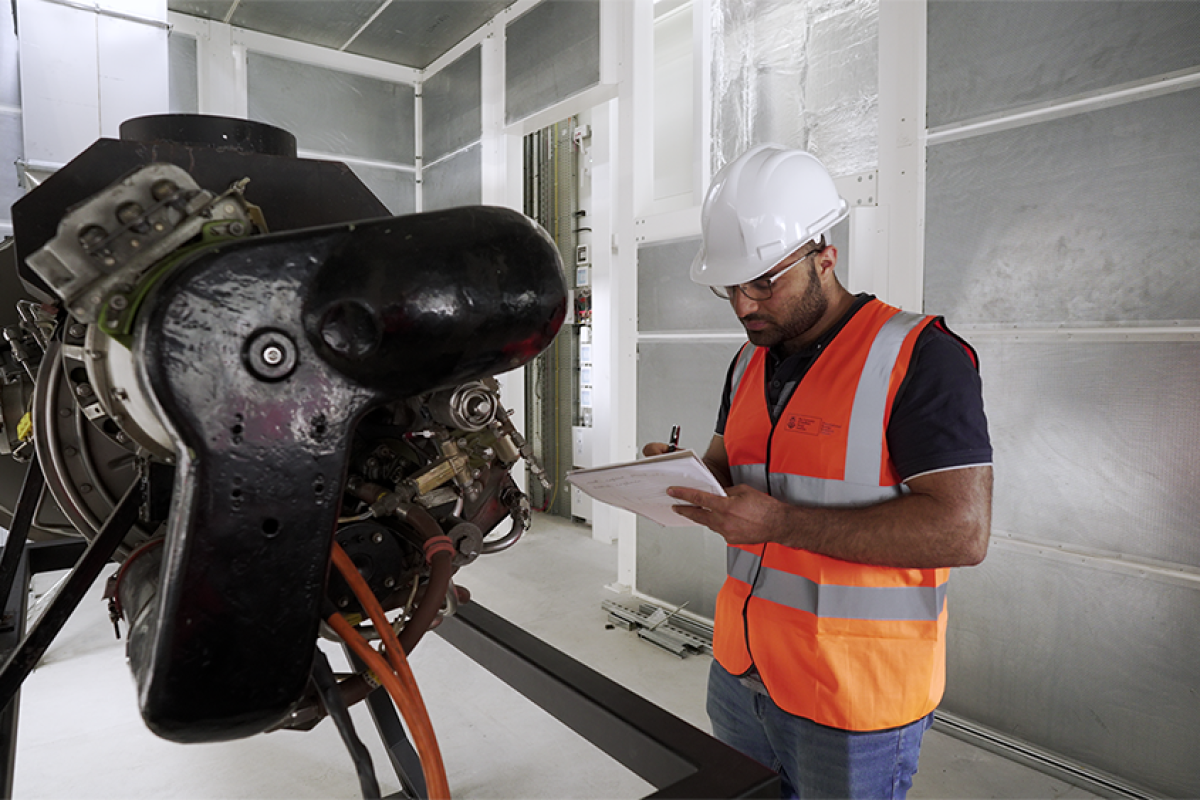 SPEAK TO OUR TEAM OF EXPERTS TODAY
If you're planning to research, test, develop or validate future fuels or related technologies, get in touch to discuss partnering with us.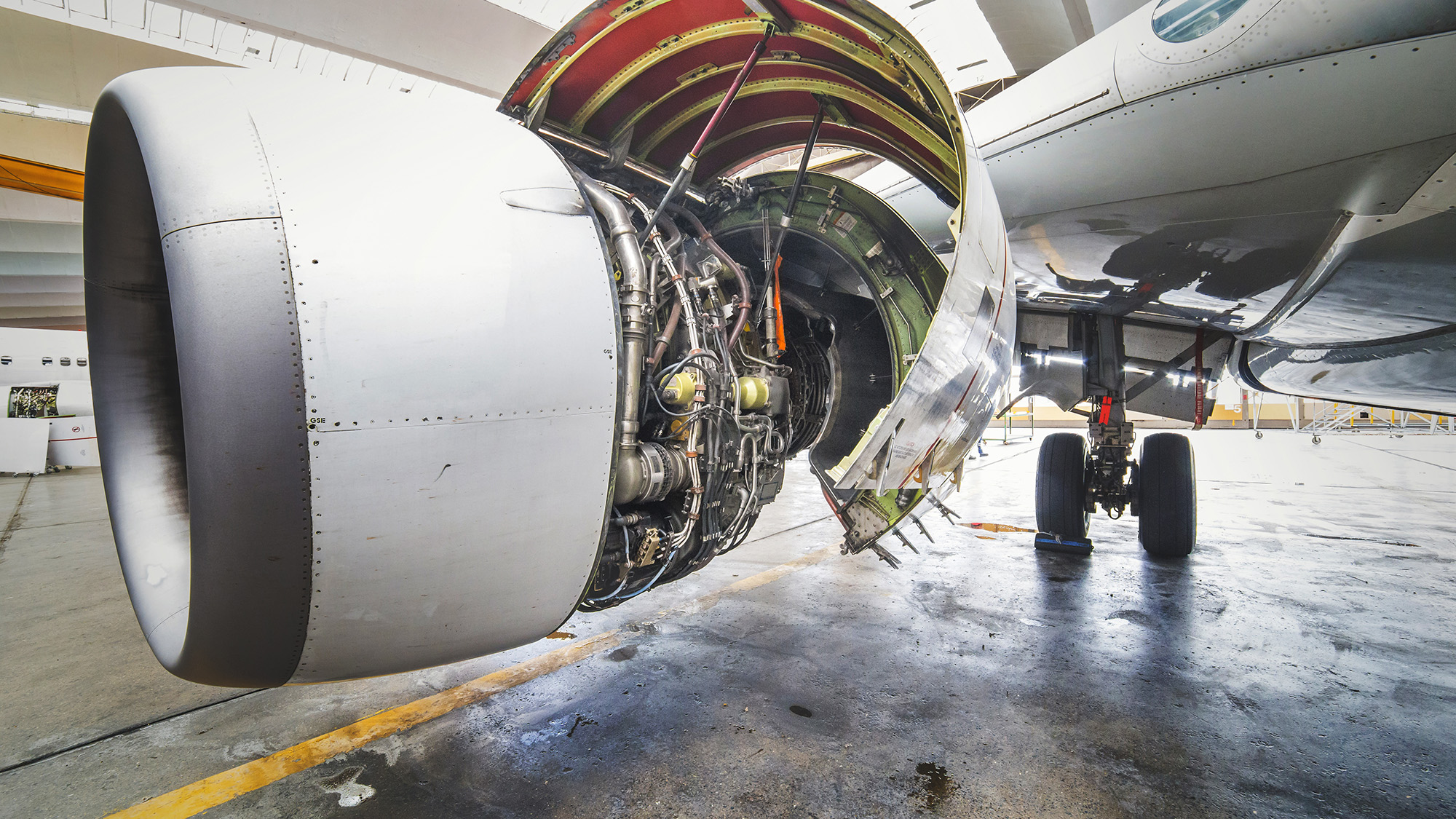 If you'd like to find out more about our equipment and services, or if you'd like to partner with us in any way, please get in touch on the form below.
Any data we automatically collect with this form will only be used for legitimate business purposes. For more information, see our privacy policy.