SAF-IC offers the space and expertise to develop and test your bespoke sustainable aviation fuels, from bench scale to large scale.
Save time and money developing your new and improved sustainable aviation fuels at SAF-IC
At SAF-IC, you'll have access to everything you need to make sustainable aviation fuels to specification.
Every new aviation fuel must go through rigorous assessment before it can be put on the market, including chemical composition, physico-chemical properties, and fit-for-purpose testing. SAF-IC is one of the best facilities in the UK to carry out these assessments.
Our experts can assist at any point in the development process, from performance to emissions and characterisation to assessment and certification.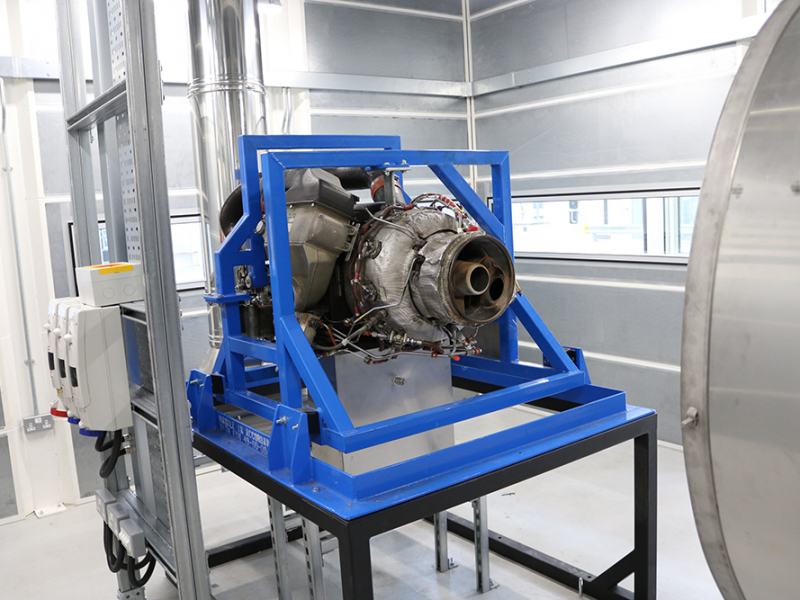 Our broad academic knowledge and adaptable research facilities mean SAF-IC is capable of working with you on a wide variety of research and innovation projects.
And we adapt all our projects to meet your unique needs, enabling you to design and develop your fuels in a fraction of the time, at a much lower cost.
ASSESSING AND CHARACTERISING FUELS
Our state-of-the-art facilities allow us to carry out all the tests you need to evaluate your fuel prior to large-scale production.
We can assess samples for chemical, physical and thermal properties, as well as thermal oxidative stability. When fuels are being produced, we can also test to ensure that the quality is as high as possible.
All our work adheres to ASTM standards, which means that successful fuels will be suitable for use in aircraft worldwide.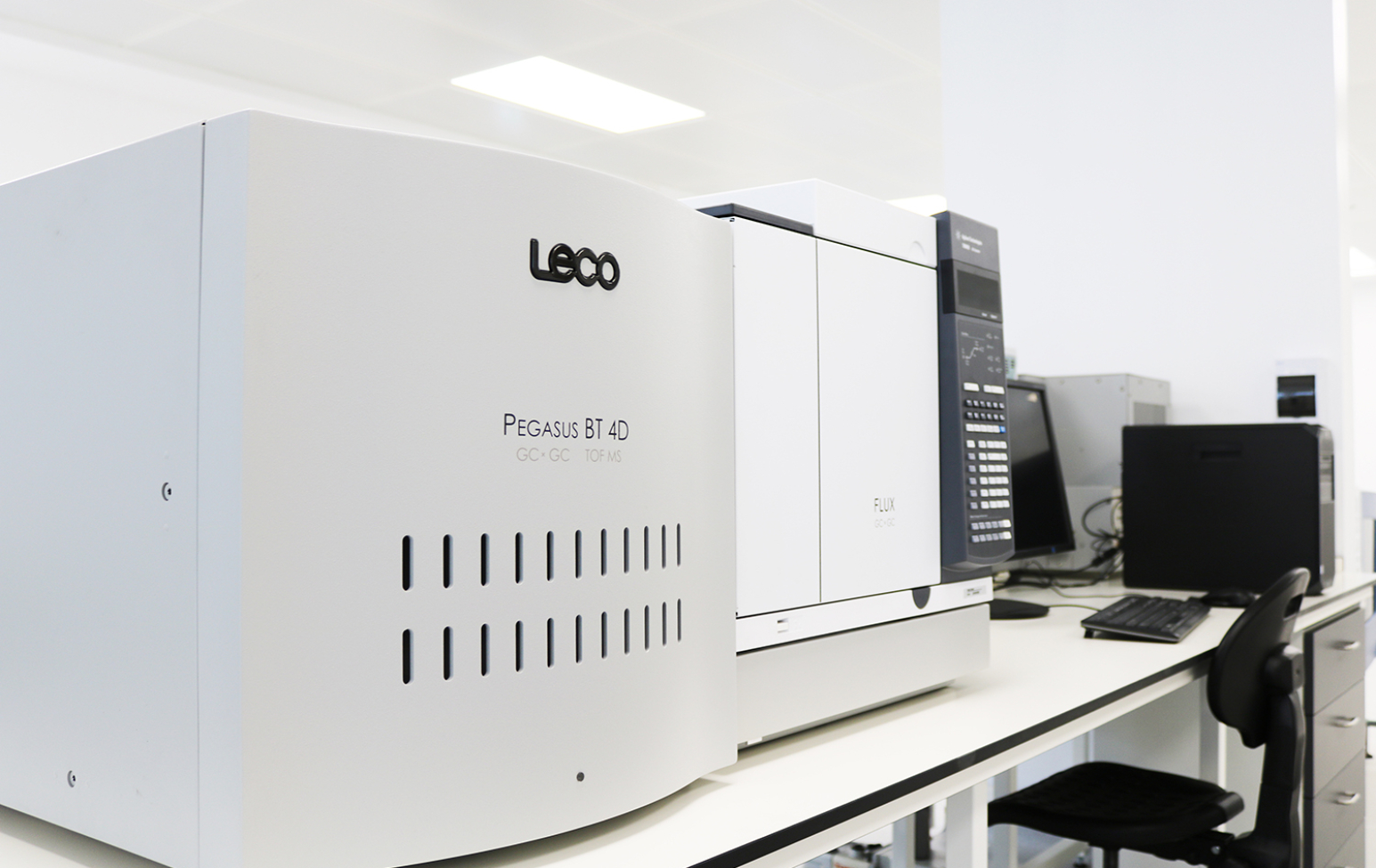 FUEL THERMAL STABILITY TESTING
SAF-IC is the ideal place to assess your fuels for thermal stability, with extensive facilities and expertise on-site.
When fuels are subjected to elevated temperatures, thermal degradation occurs. This can cause chemical reactions which negatively affect the components inside the engine, making it less efficient and more likely to break down.
We can carry out a range of tests to assess your fuel's stability, from small-scale tests to tests that simulate the conditions in in-service engines.
Our large-scale TRL 5 equipment can also provide a complete investigation into how fuels react with components. We can replicate any gas turbine fuel system at the facility, and test its performance in constant operating conditions, or on a pre-defined flight cycle.
The facility can run unattended 24/7, and can therefore reliably simulate thousands of operating hours within a much shorter timescale. This enables us to thoroughly investigate the thermal degradation of your fuel, and give you significant insights into its performance, chemistry and design in engine conditions.
ASTM ANALYTICAL CAPABILITIES
We are able to test your fuel to ensure it meets a wide range of ASTM analytical standards, ensuring it is approved for sale on the global market.
We have broad and extensive experience in developing sustainable aviation fuels to recognised global standards, including the major ASTM D1655, D4045, and D7566 standards for aviation fuel production.
We can offer comprehensive compositional qualitative analysis of your fuel, and can assist with research and development at the pre-combustion, combustion and post-combustion stages.
SAF-IC can also help you analyse your fuel for the following properties:
Density (ASTM D4052)
Viscosity (ASTM D455/D7042)
Flash point (ASTM D56/D3828/D93)
Freeze point (ASTM D2386/D5972)
Vapor pressure (ASTM D6378)
Heat content (ASTM E1269)
Distillation (ASTM D2887)
Total acid number (ASTM D3242)
Water content (ASTM D6304)
Sulphur content (ASTM D5453/D2622)
Thermal and electrical conductivity (ASTM D2717/D2624)
Small scale thermal stability testing facilities (ASTM D3241/D6811/D4054)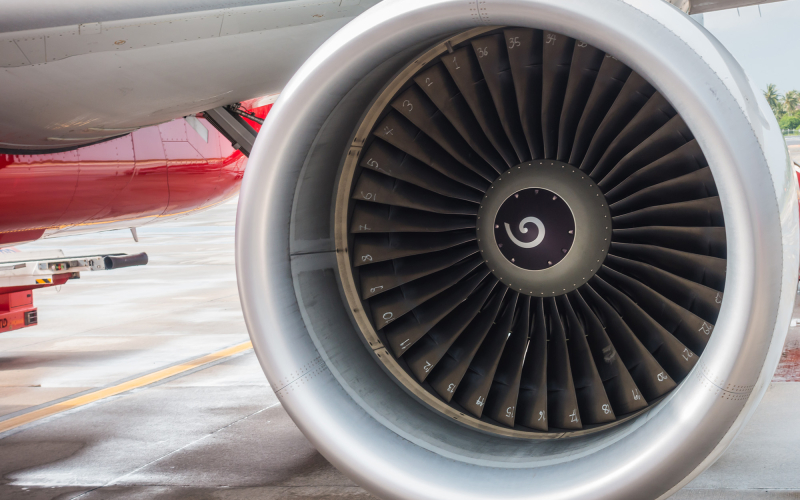 DISCUSS YOUR PROJECT TODAY
If you want to talk about an upcoming project or idea, or just want to learn more about our services or equipment, get in touch with us for a conversation.