Saving you time and money on delivering new and improved SAFs with world-class expertise and technology.
State-of-the-art equipment for SAF evaluation
The Sustainable Aviation Fuels Innovation Centre is home to an extensive range of ASTM-approved testing and analytical equipment which has been specially selected to validate sustainable aviation fuels.
The full collection of equipment at the centre provides the required specialist infrastructure for fuel specification properties analysis, fit-for purpose properties analysis, component testing and engine/APU performance testing, all of which will enable you assess the technical suitability of new SAFs in accordance with tiers 1-4 of ASTM D4054.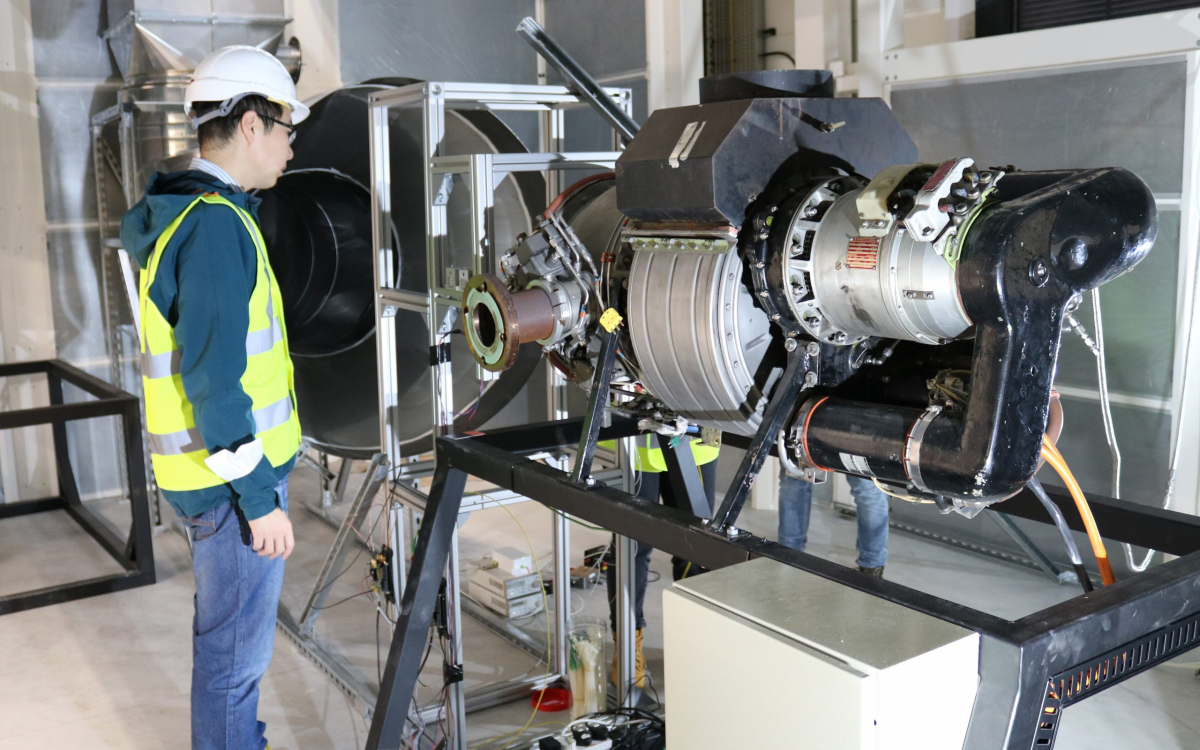 As a national centre of excellence, our equipment gives you the opportunity to assess and develop the fuels of the future.
Read more about our pilot-scale equipment and test facilities below.
SAF Thermal stability & component test rig
Fuel thermal stability has been a major focus at the University of Sheffield since the early 2000s. We have several pieces of test equipment for thermal stability, covering a wide range of technology readiness levels (TLRs), as well as significant expertise in the field complemented with in-house numerical modelling capabilities.
The SAF Thermal Stability rig is at TRL5 scale that fulfils ASTM D4054 – Tier 3 – Component tests – Fuel system. It serves the purpose of investigating fuel chemistry, fuel system designs and fuel system components such as valves, filters and elastomers at representative conditions to gas turbines. This fully automated test facility can run accelerated tests 24/7, and at lower costs compared to engine test beds. The wide range of operating conditions, customised flight cycles, test valve control, and high quality measurements are amongst the unique advantages of this facility.
The use of this capability allows fuel producers and aerospace manufacturers to test various basestock and additive chemistries, assess fuel system designs and thermal management, as well assess fuel system components when interacting at hot environments and with thermally stressed fuels. The result is a highly controlled, accelerated and cost-effective environment that can give significant insight into fuel chemistry, fuel system design and components, that would otherwise only be achieved by engine test beds.
APU testing with hydrogen capabilities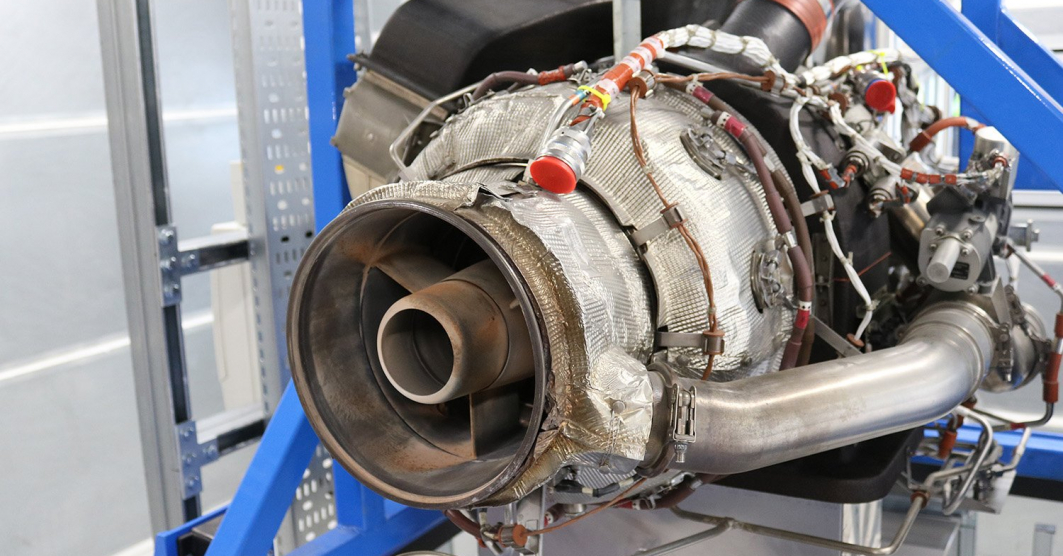 In addition to the liquid sustainable aviation fuel capabilities, SAF-IC is designed to accommodate future hydrogen production and storage facilities. These facilities will be used in conjunction with the in-house modified Auxiliary Power Unit (APU) and other facilities to study Hydrogen handling systems, combustion and emission characteristics.
Alongside with the years of academic expertise in testing aviation fuels on APUs, these capabilities allow our researchers to investigate any associated risk and the mitigations required for using Hydrogen as future jet fuel.
By working in combination with the neighbouring Translational Energy Research Centre, we are able to increase the scope of our facility. Using TERC's unique Power to Liquid (PtL) pilot plant with Fischer-Tropsch and RWGS, we offer the ability to generate SAFs through a range of methods and using a range of fuel sources. The resulting fuels can then be tested, analysed and assessed at SAF-IC. To see the full range of sustainable aviation fuels research equipment at the Translational Energy Research Centre, click the button below.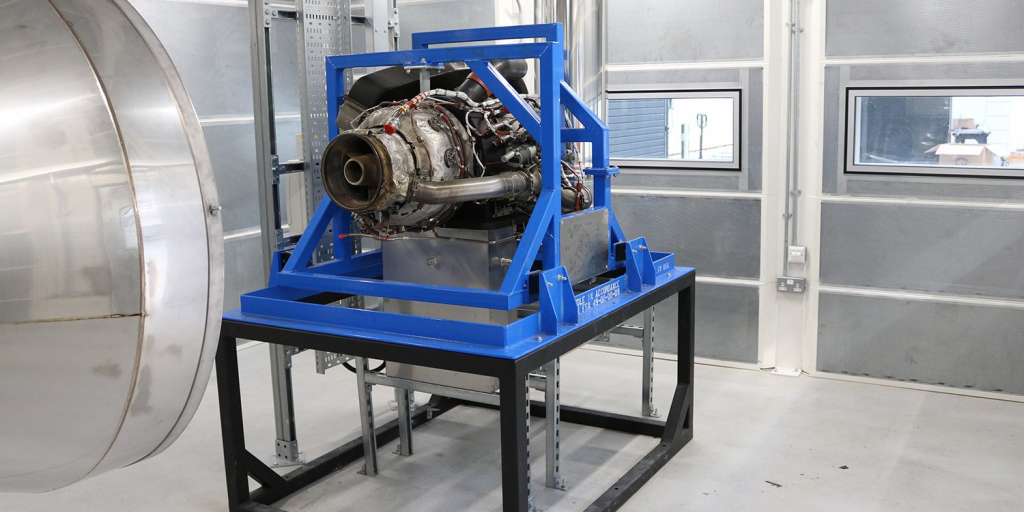 If you'd like to find out more about our equipment and services, or if you'd like to partner with us in any way, please get in touch.