At SAF-IC, you can find a wide range of state-of-the-art equipment for the development and testing of sustainable aviation fuels, all under one roof.
Ensure your sustainable aviation fuel meets the highest standards with our state-of-the-art technology
Our facilities are home to an extensive range of ASTM-approved testing and analytical equipment, so you can be sure that your fuel will meet international sustainable aviation standards.
As a national centre of excellence, we will work with you to assess and develop the fuels of the future.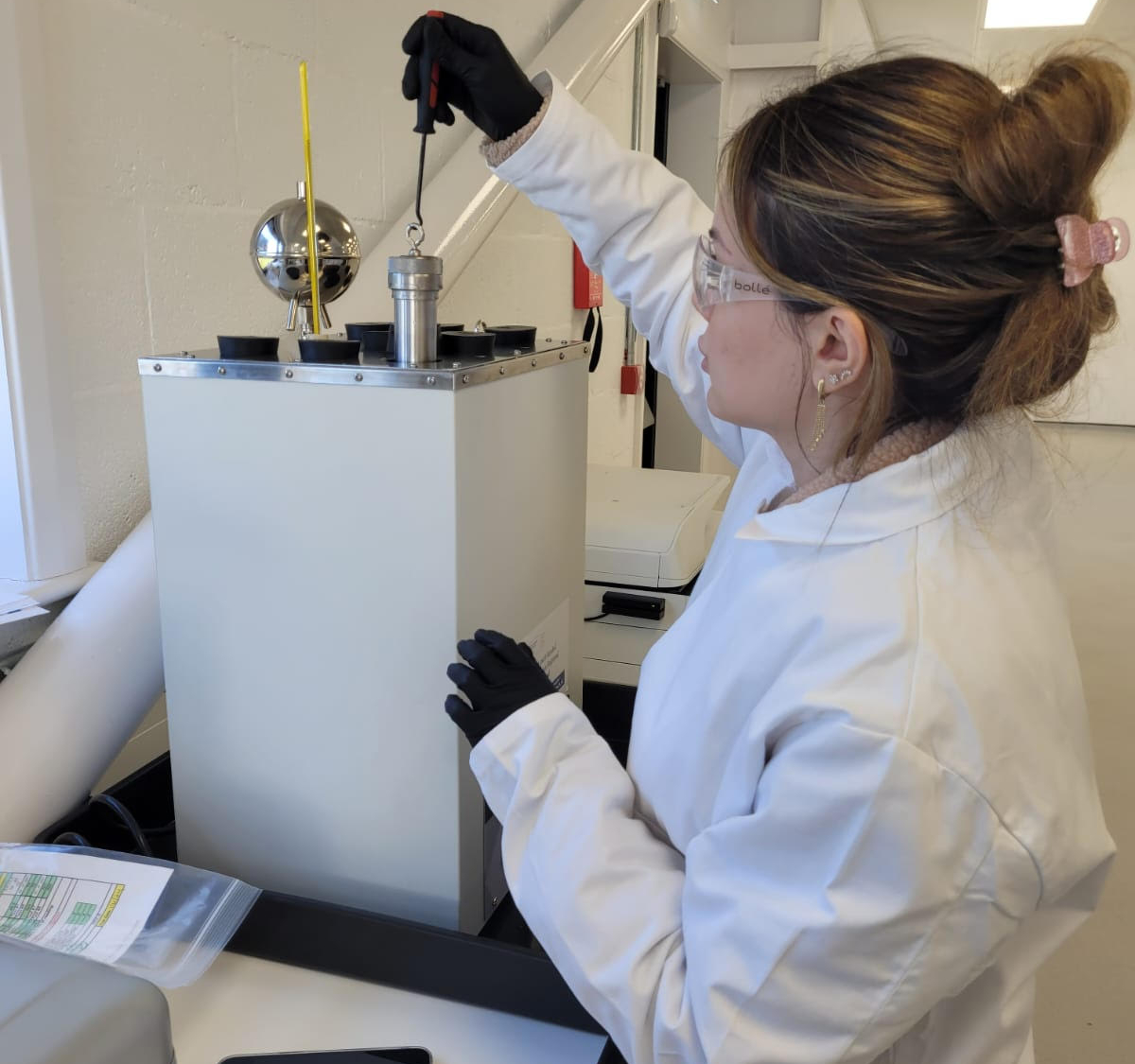 We also work in combination with the neighbouring Translational Energy Research Centre (TERC) to produce sustainable aviation fuels that can be tested at SAF-IC.
For the full range of SAF equipment available at TERC, please follow the link below.
SAF THERMAL STABILITY AND COMPONENT TEST RIG
Fuel thermal stability has been a major focus at the University of Sheffield since the early 2000s. This gives you the opportunity to benefit from significant expertise as well as a wide variety of specialist equipment.
Our SAF Thermal Stability Rig can investigate fuel chemistry and system designs, and can simulate its effects on components such as valves, filters and elastomers.
This fully automated test facility can run 24/7 accelerated tests at lower costs to engine test beds. It is also adaptable to different operating conditions and customised flight cycles.
The rig enables producers and manufacturers to test various chemistries, assess fuel system designs and thermal management, and check performance of fuels in hot environments.
APU TESTING WITH HYDROGEN CAPABILITIES
SAF-IC can also accommodate the production and storage of hydrogen for alternative fuel development.
We have an in-house Auxiliary Power Unit (APU) as well as other facilities which enable us to study hydrogen's combustion and emission characteristics, and investigate the risks and rewards of using it as a future jet fuel.
Our experts have years of expertise in testing aviation fuels on Auxiliary Power Units, and can consult or work with you on your hydrogen projects.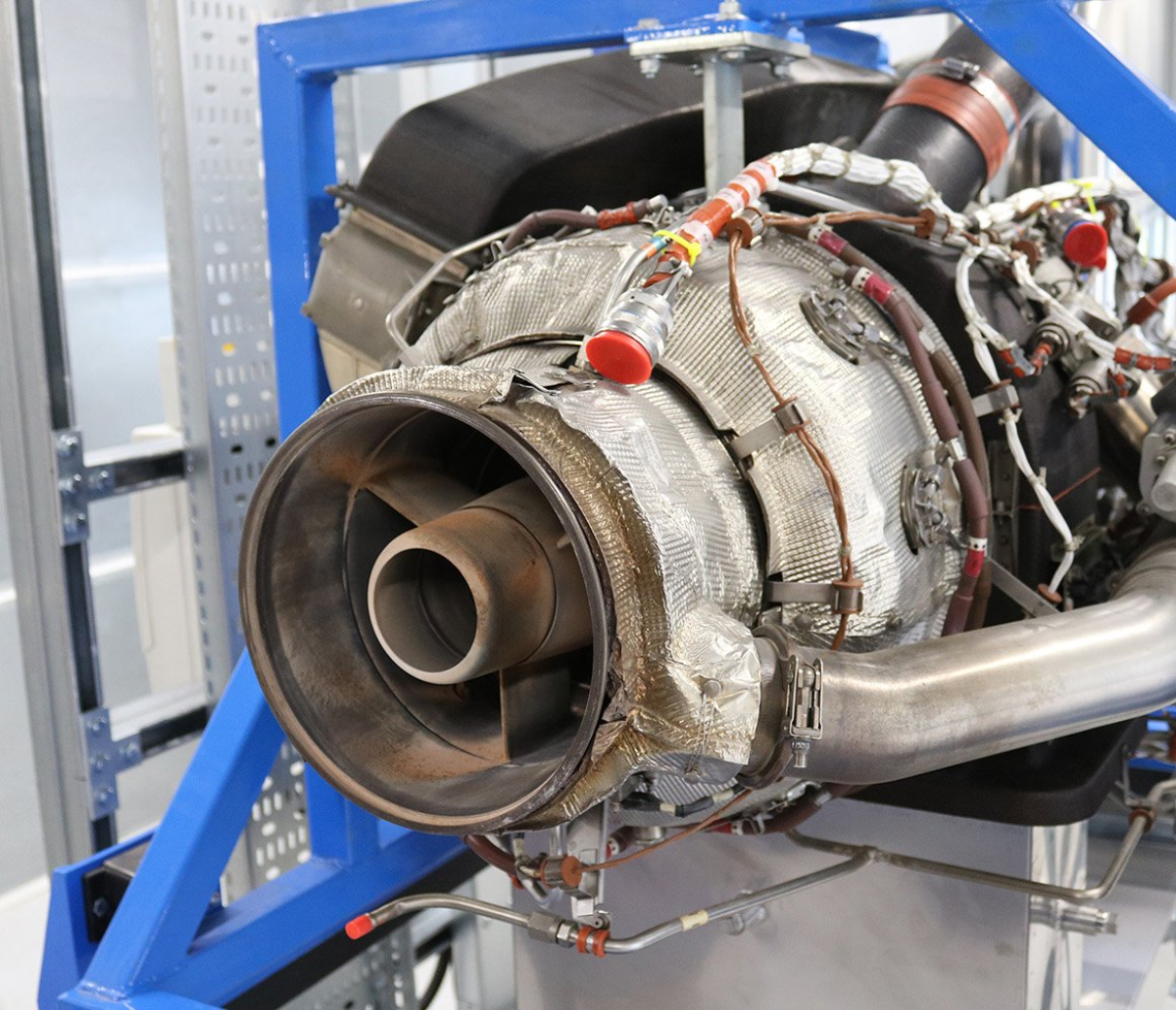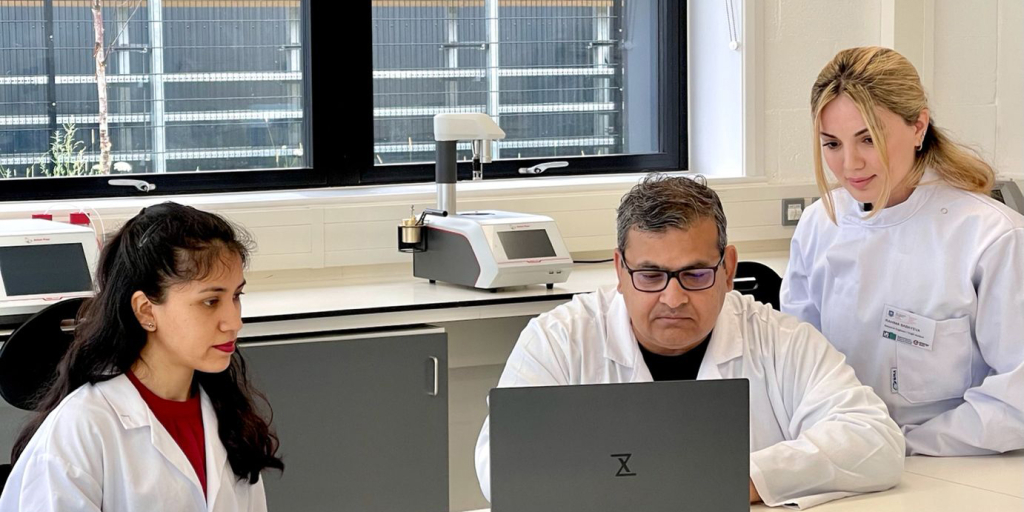 We provide the facilities, equipment and expertise for all kinds of sustainable fuel development and testing. To find out how we can help you, send us a message today.