We are the first centre in the UK that can help you develop, test, validate and certify new zero-carbon and sustainable aviation fuels – all in one place.
Creating a more sustainable aviation industry
How can the aviation industry make flights more sustainable, and reach net-zero emissions by 2050?
The aviation industry is responsible for around seven per cent of the UK's carbon emissions, and this number is growing fast. But new sustainable aviation fuels (SAFs) require rigorous testing, and must meet tight standards and regulations.
The whole process can often take years, and cost millions of pounds.
SAF-IC can significantly reduce the time, cost and fuel required to bring sustainable aviation fuels to market.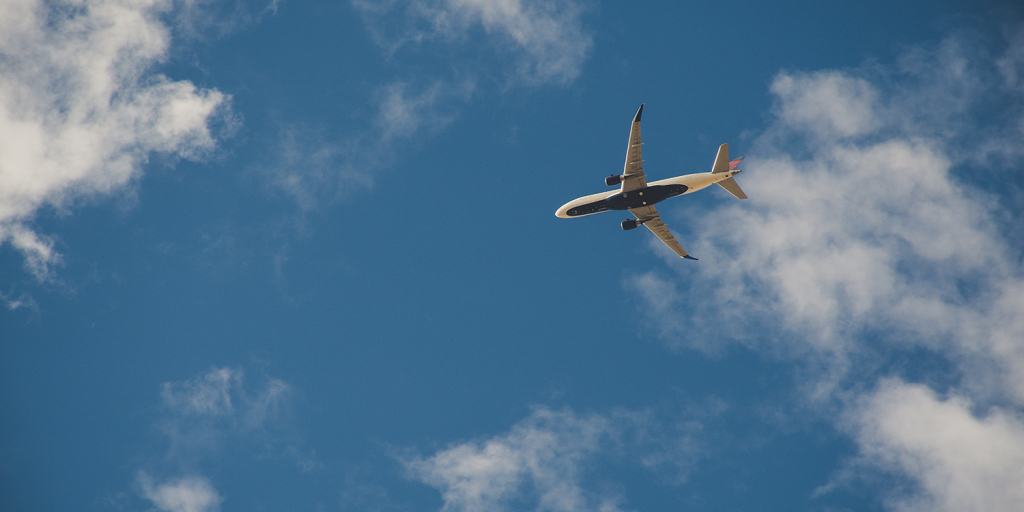 We give you access to next-generation equipment, and experts with the skills and knowledge to help you navigate every step of the way.
Reduce the risk of developing new fuels and technologies with pre-screening and state-of-the-art process modelling
Provide state-of-the-art laboratory facilities for development and innovation
Carry out large-scale tests of fit-for-purpose fuels to assess thermal stability, combustion, emissions and compatibility
Help producers and users of fuels to get their products approved for the aviation sector
Connect our partners to new clients, suppliers and networks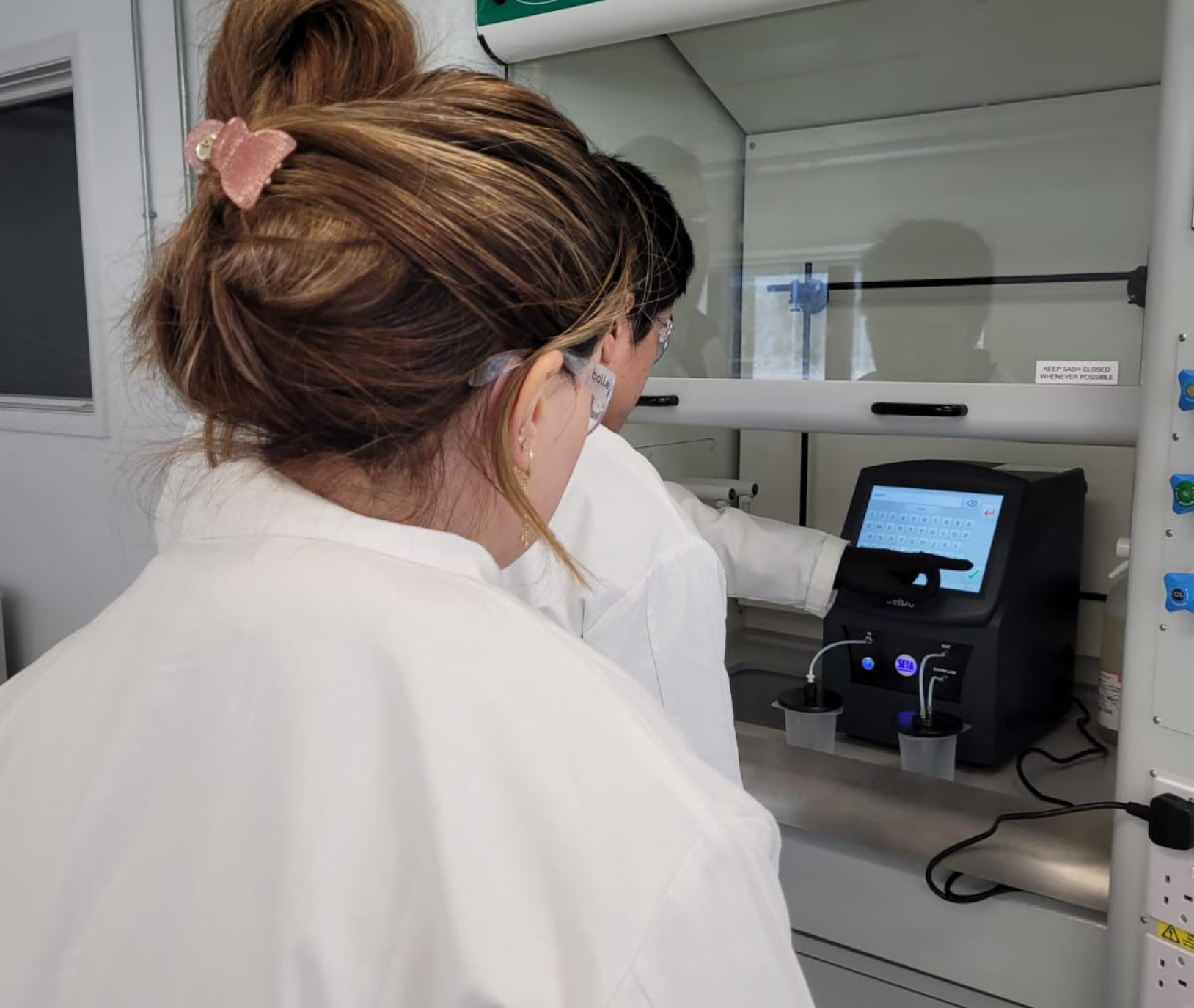 SAF-IC is home to several of the world's foremost experts in sustainable aviation fuels. Led by Professor Mohamed Pourkashanian, our team can help you design, generate, model and test fuels that meet your requirements.
Our centre is set up to ensure all new and existing fuels comply with the ASTM D4054 requirements for new aviation fuels. We can help you validate and assess the technical capabilities of your fuels, as well as emissions standards and performance.
We also have extensive expertise in related fields including:
Developing future gas turbine combustion systems
Installing and modifying SAF-related experimental facilities
Hydrogen combustion, and combustion dynamics
Turbulence modelling, and plasma modelling
Aviation lubricant thermal degradation and deposition
If you have any specific questions about the process, get in touch. We'd be happy to offer advice, or work with you on solutions.
INNOVATION ON OUR DOORSTEP
We are part of the University of Sheffield's Energy Institute, which brings together some of the best minds in energy research. With more than 300 researchers across a wide range of disciplines, we have partnered successfully with global companies including Siemens Gamesa, Boeing and McLaren.
We work closely with our sister centre – The Translational Energy Research Centre (TERC) – to test and analyse a wide range of sustainable fuels. By partnering with us, you can benefit from our combined expertise.
TERC can both produce and examine sustainable fuels, while SAF-IC can investigate, test and validate them. TERC also has world-class pilot-scale testing facilities for research into hydrogen, carbon capture, utilisation and storage, bioenergy and other low and zero-carbon solutions.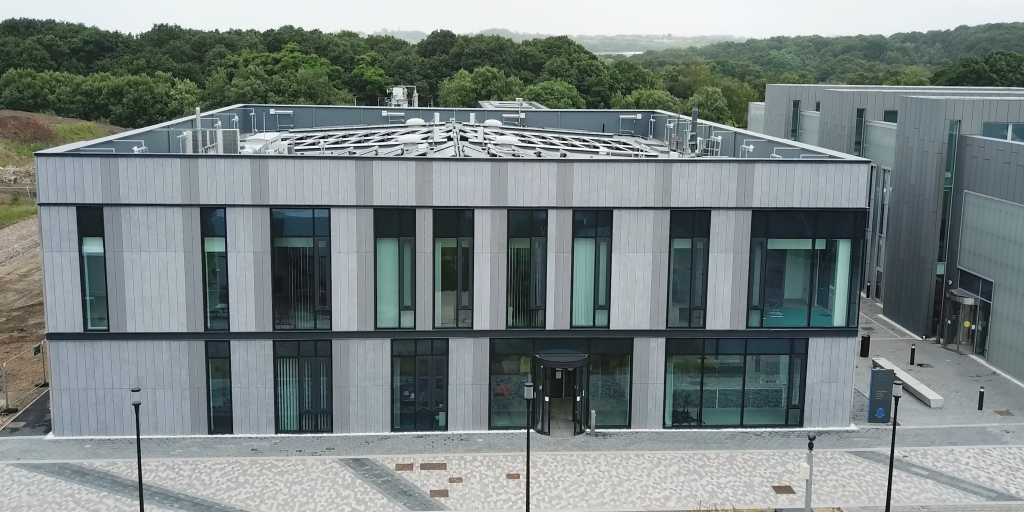 We are located in the University of Sheffield Innovation District, which also includes world-leading research facilities such as:
The Advanced Manufacturing Research Centre
Nuclear AMRC
Factory 2050
The Royce Translational Centre