Date: Monday 8th April – Friday 12th April 2024
Introduction: The Aviation Fuels & Additives Training Course enables attendees to develop specialist skills in the rapidly changing field of aviation fuels and additives. This course covers vital knowledge areas, particularly in relation to the increase in new semi-synthetic fuel blends entering the market and associated industry programmes to accelerate the deployment of Sustainable Aviation Fuels (SAFs).
The course is targeted at aerospace professionals working in all areas impacted by aviation fuels and additives, for example: new aviation fuel evaluation and qualification; future hardware design; industry recognised specifications; processes and protocols; in-service support; aviation fuel and additive production and processing and handling.
The course is 5 days in length and includes an evening dinner and guest speaker session. The course is hosted at the University of Sheffield's world class facilities, including the Diamond and Sustainable Aviation Fuels Innovation Centre (SAF-IC) and was developed in cooperation with Airbus.
The course content is a mix of presentations delivered by academic staff and a range of industry guest speakers, practical laboratory work, interactive workshops and a visit to the University of Sheffield flagship Translational Energy Research Centre (TERC).
The course has proven extremely popular in recent years and there are limited spaces available, therefore applicants are encouraged to book early.
For more information on the learning objectives and course content, please read on.
Cost: £2300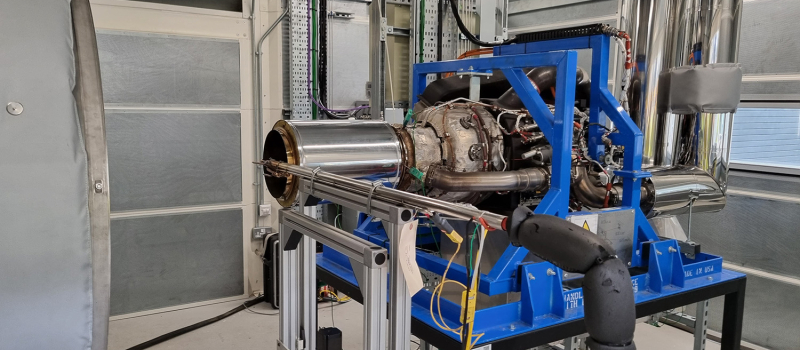 Learning objectives: 
Specifically, the course will enable its attendees to:
Demonstrate a thorough understanding of current practice in fuel specification testing, its limitations and latest test methodology developments.

Develop knowledge of the relationship between fuel properties and performance and additives, and their impact on aircraft and gas turbine safety, performance, emissions, material compatibility and reliability.

Establish an appreciation of fuel performance and design limits to support the design, development, certification and in-service support of fuel related aircraft and gas turbine systems.

Understand the role and impact fuels and additives can play on the environmental sustainability of the aviation industry.

Understand the latest developments and future direction in evaluation and qualification of sustainable aviation fuels (SAF) blends including drop-in and non drop-in 100% SAF.

Be able to undertake investigation work of in-service fuel system and component problems and issues and interpret fuel analysis data.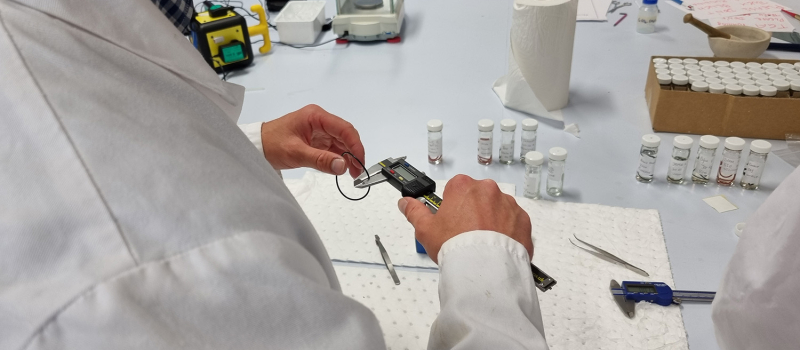 Aviation Fuel Chemistry, Properties & Production Processes


(Traditional petroleum crude based fuels)

New Fuel Pathway Properties & Production


(for Certified & emerging synthetic fuels pathways)

Fuel Specifications, Standards & Governance


• ASTM / DEF STAN specifications (role, management processes & fuels evolution impact)




• Role of ICAO / FAA / EASA & sustainability groups

Jet Fuel Control: Specification Test Methodology


• Test methods theory & application




• Practical laboratory session

Effect of Fuel Composition on Aircraft Emissions & Local Airport Air Quality


• Gaseous & particulate matter emissions

Jet Fuel & Additive Clearance: Powerplant Assessment & Testing


Inc. OEM engineering process of approval

Jet Fuel & Additive Clearance: Airframe Systems Assessment & Testing


Inc. OEM engineering process of approval

In-Service Support & Diagnostics


• How to think / who to see / what to do

Microbiological Contamination of Jet Fuel


• Chemistry, prevention, treatment, research/future trends

Designing for Challenges Facing Fuel Suppliers, Airlines & Airports


• Policy, demand, environment & sustainability




• Fuel quality & fuel supply infrastructure needs with alternative fuels